Understand your child's academic problems...
Why choose MANAS Learning?
MANAS Learning stands for
M

ultisensory,

A

ctivity Based,

N

eurological,

A

daptive, and

S

cientific learning; which is child centric, based on different learning styles.

The real challenge before parents and schools in today's world is to make their children engage in the process of learning. ML strives to fulfill this need based on individual child's strengths and weaknesses.
Multisensory Instructions
Multisensory instruction is a way of teaching that engages more than one sense at a time. Using Sight, Hearing, Movement, and Touch gives children more than one way to connect with what they are learning.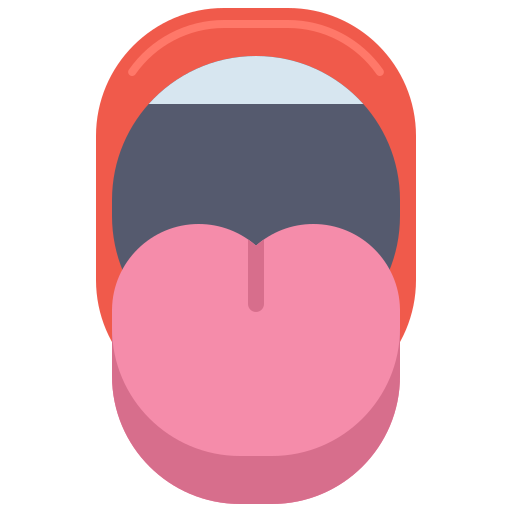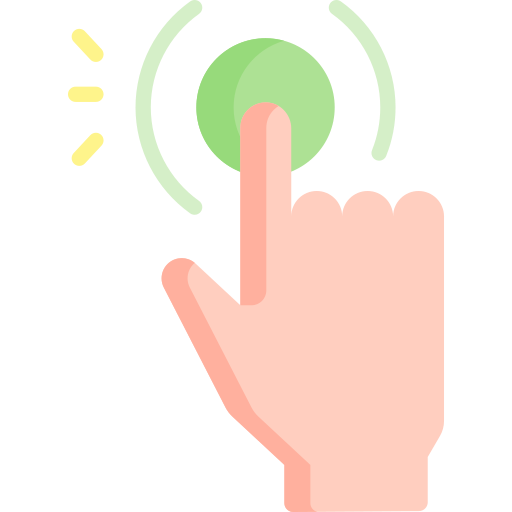 Activity Based Learning
Activity based learning helps indulging the students in practical activities simulating their senses. Engaging them in the subject and in evaluating what they are learning. The Fun, Engaging, Challenging process of learning makes the child learn better and faster.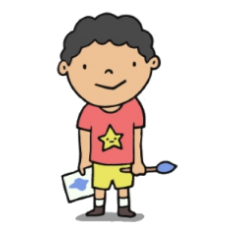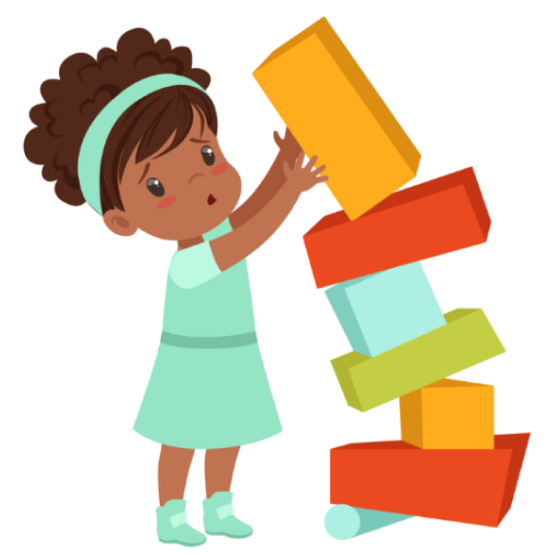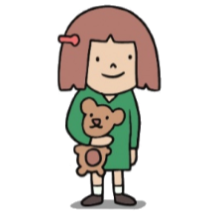 Neurological Patterns
Neurological patterns make up the learning process of a child. Every child has their own strengths and weaknesses revealing their perception and comprehension. The easy and most effective way of teaching the child is to develop the neurological patterns that they are weak in.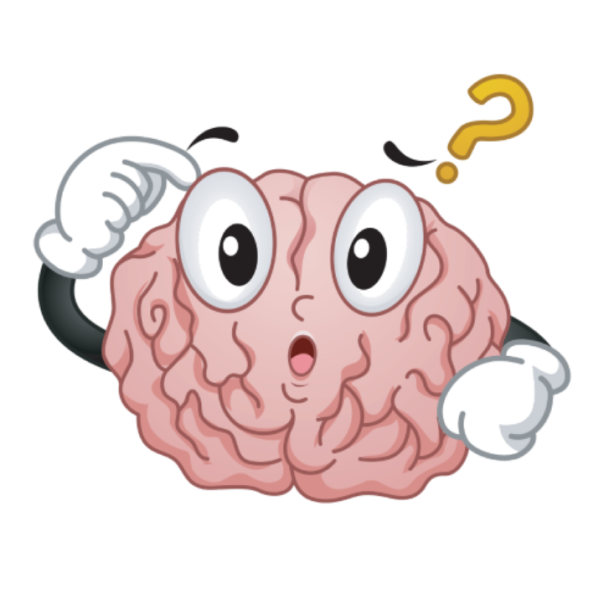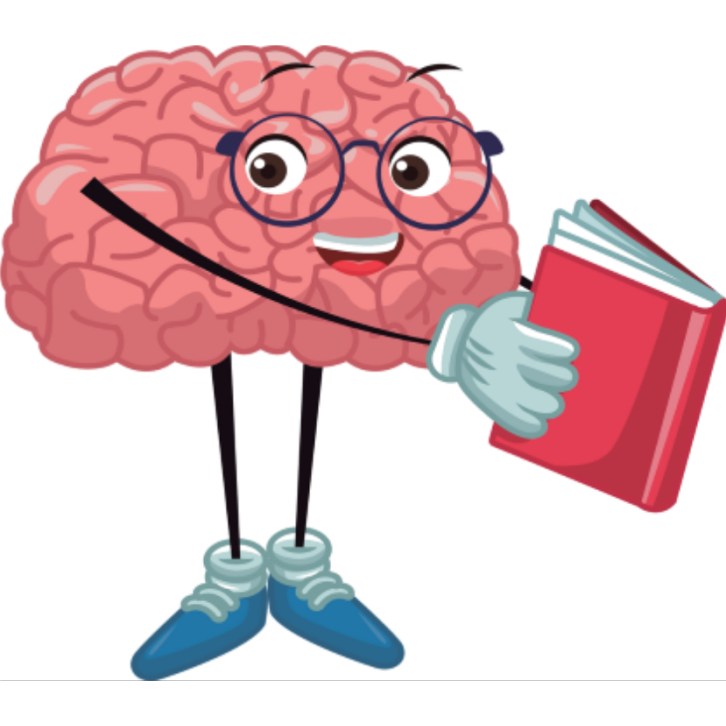 Adaptive Learning
Adaptive learning is the process of customizing the teaching pattern and material to the child's needs. It is a continuous process where the methodology is based on child's performance and progress. What a child learns is personalized to the child's strengths and weaknesses. The process and medium has to be adaptive for the child.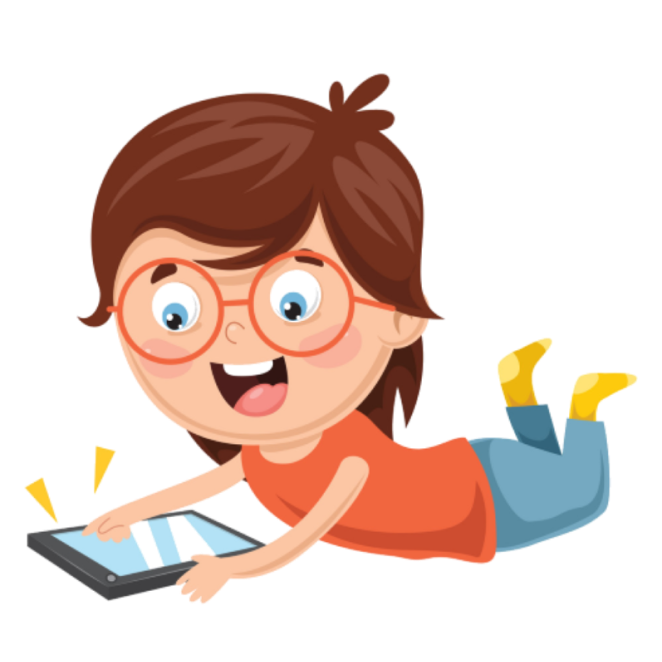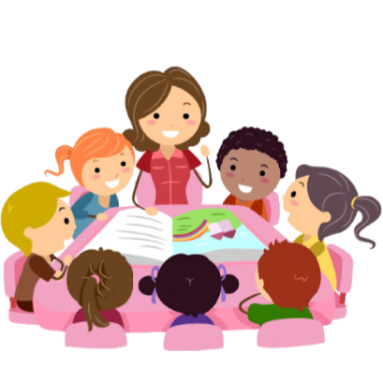 Scientific Proven Methods
MANAS Learning uses the best of the scientifically proven methods of teaching children that have been in use since 1920, which has been tried, tested and proven that has helped thousands of children worldwide to overcome their difficulties and weaknesses.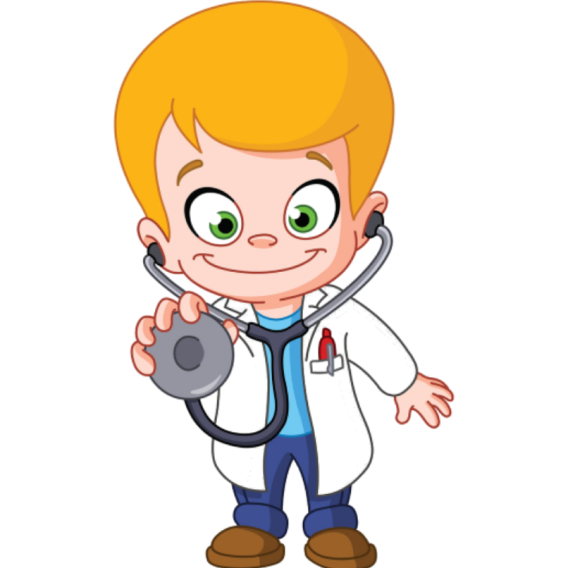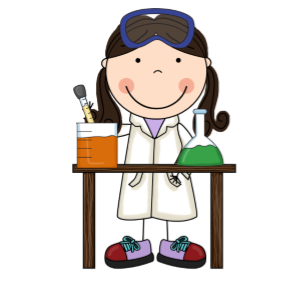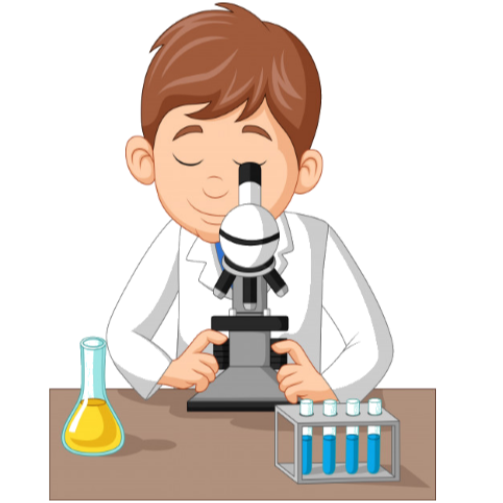 My daughter learned the basics and logic behind word sounds, how these can be combined, and why? She is not someone who likes to learn something by heart. This was an excellent course where she could learn the WHY and HOW of English pronunciation and spellings.
Tanmaya Deepak's Mother
My daughter enjoyed the course last month. She is eagerly waiting for the next course for registration. I have observed lots of improvement in her.
Srijita's Mother
Akshara enjoyed her sessions, and she wants to continue. I never saw her interacting that much in her school online classes, but in your class, we have to control her voice.
Akshara's Mother
My daughter learned how to spell at the age of 15 in 3months which she could not do in 10years of her schooling. The methodology and teaching techniques help her overcome her dysorthographia and pursue her dreams. We are grateful for the timely help and support.
Father of Ananya
My son could not write at the age of 7 and was asked to take TC but the remedial classes helped him tremendously to overcome his Dysgraphia and he writes so fast and so well he comes first in the class. Thank you so much.
Mother of Gautham
My son could not read, write, and kept failing in all tests. The doctor said he had ADHD and was under medication, it controlled his hyperactivity but didn't help his studies. Remedial classes and continuous BT helped improve his studies and also his behavior. I am really grateful and would recommend remedial classes for all the children with problems.
Father of Dhanushan
My son 12ys old has Dyslexia, I could not find any help in my city, but these online remedial classes are really helping me and I can see improvement every week. I would recommend these classes for everyone, they do work.
Father of Iqbal
I am an astrologer but could not do much to help my son who has dyslexia, I found help through online remedial classes and now my son is able to read and do the math. It has brought back my son's confidence and he likes to go to school.
Father of Raghuraman
Classes are fun and totally engaging my 4-year-old who cannot sit in one place learns a lot and looks forward to the classes. I really don't know how they do it but he learned everything in 5 months, which he could not in the last 2 years of schooling.
Mother of Gurucharan
I am a doctor but didn't understand my son's problem he would not talk he would repeat what we said like a parrot. We had to change 2 schools in 3 years for Pr Kg, Jr Kg, and Sr. Kg. Manasi Mam helped my son to speak, communicate, read, and write. Now he wins competitions in school. I don't know how she does it but she changed my son's life in just 6 months. This method works and it works wonders.
Father of Sandeep
My son has high functioning autism he is 8years he can read words but can't write, we were not sure if online classes would work or would be engaging but the classes are working, my son looks forward to helping and has a lot of fun. He has started writing and is able to count.
Mother of Tamilarasan