We are the MANAS Learning!
This generation of children need constant entertainment and instant gratification. The learning process needs to be fun, engaging, interesting, exciting, thought-provoking, play, art, and therapy. Fun in learning is not only motivational, but it also makes it easy to remember(is a very effective memory technique).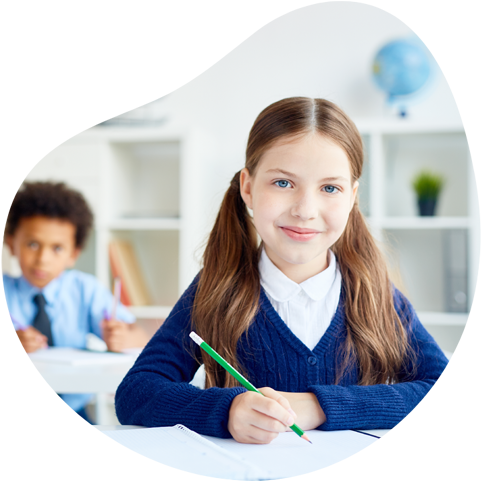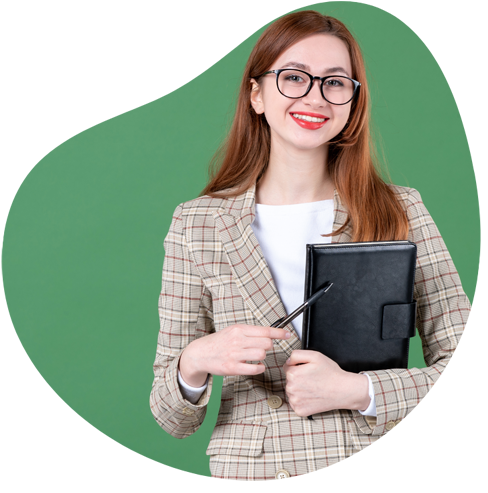 Years of experience in child & educational psychology
Student assessed and counlled
Students under remedial classes
Meet our leadership team
Manasi Valluri
Founder & CEO
The concept of bringing together the best of teaching methods for learning difficulties to create MANAS Learning, was conceived by Ms. Manasi Valluri our founder. As a child and even now Manasi has difficulty with spellings which is a specific learning disability Dysorthographia. Seeing many children suffer due to lack of proper access to appropriate help, guidance and facilities; she created this platform to help create awareness, assess, identify, counsel and teach children with learning difficulties. The program, methodology and material are based on the works of many great scientist, educationalists and the tremendous research that has been done in the field of learning disability across the world. These methods are Indianized to help children overcome their difficulties. Manasi is a practicing psychologist, therapist and specializes in learning difficulties. She has worked with more than 2000 children. She feels blessed to help children fulfil their dreams and get back their self-confidence. She has been actively engaging the academic faculty of many schools to practice diverse teaching strategies.
+ Show More